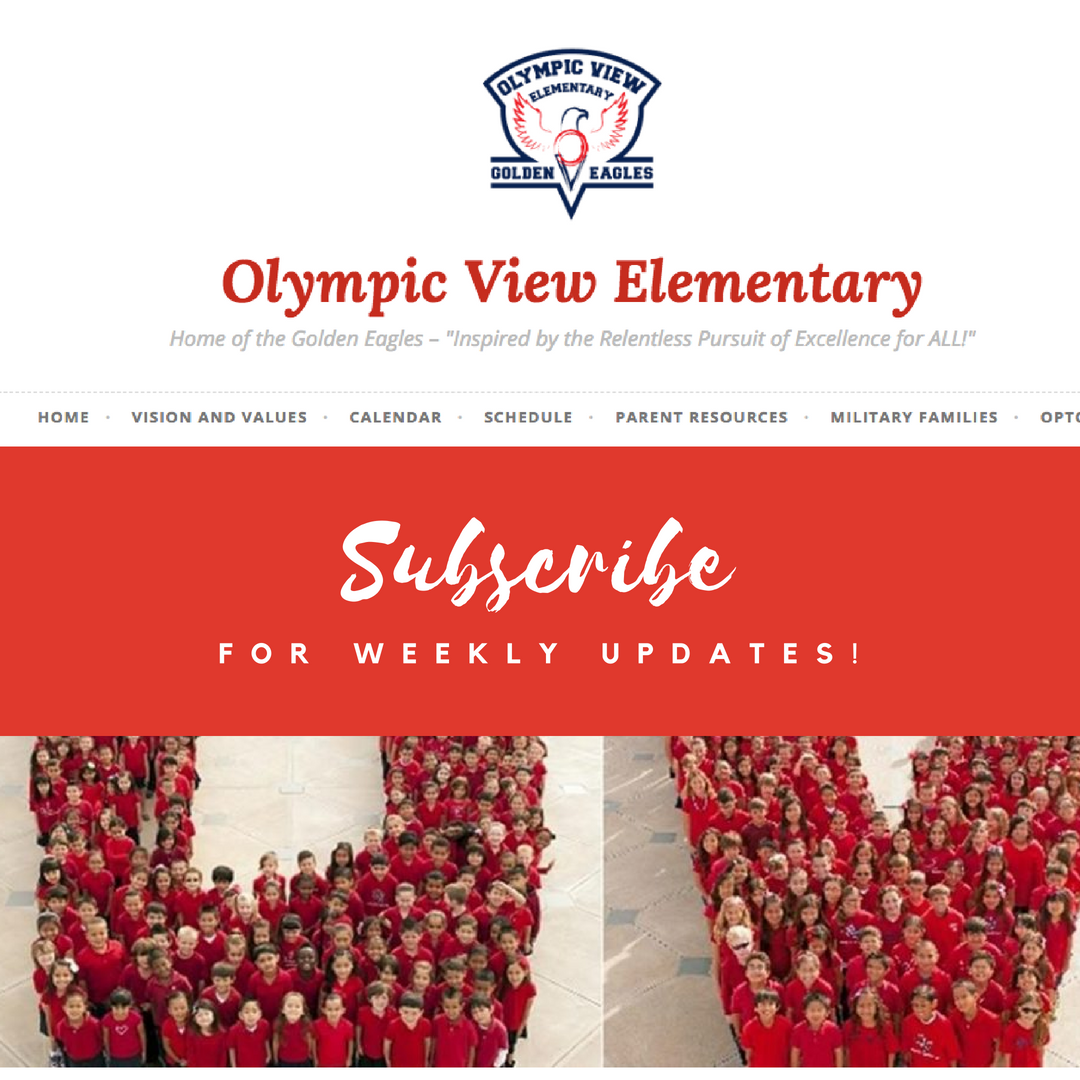 Have you subscribed to the Olympic View Golden Eagles blog? It's super easy!
Step 1: Click the image above to go to the blog (that's the website).
Step 2:  Enter your email address on the right-hand side.
Step 3:  Click on the red FOLLOW button.
That's it, you're all set!
2023 – 2024 OPTC MEMBERSHIP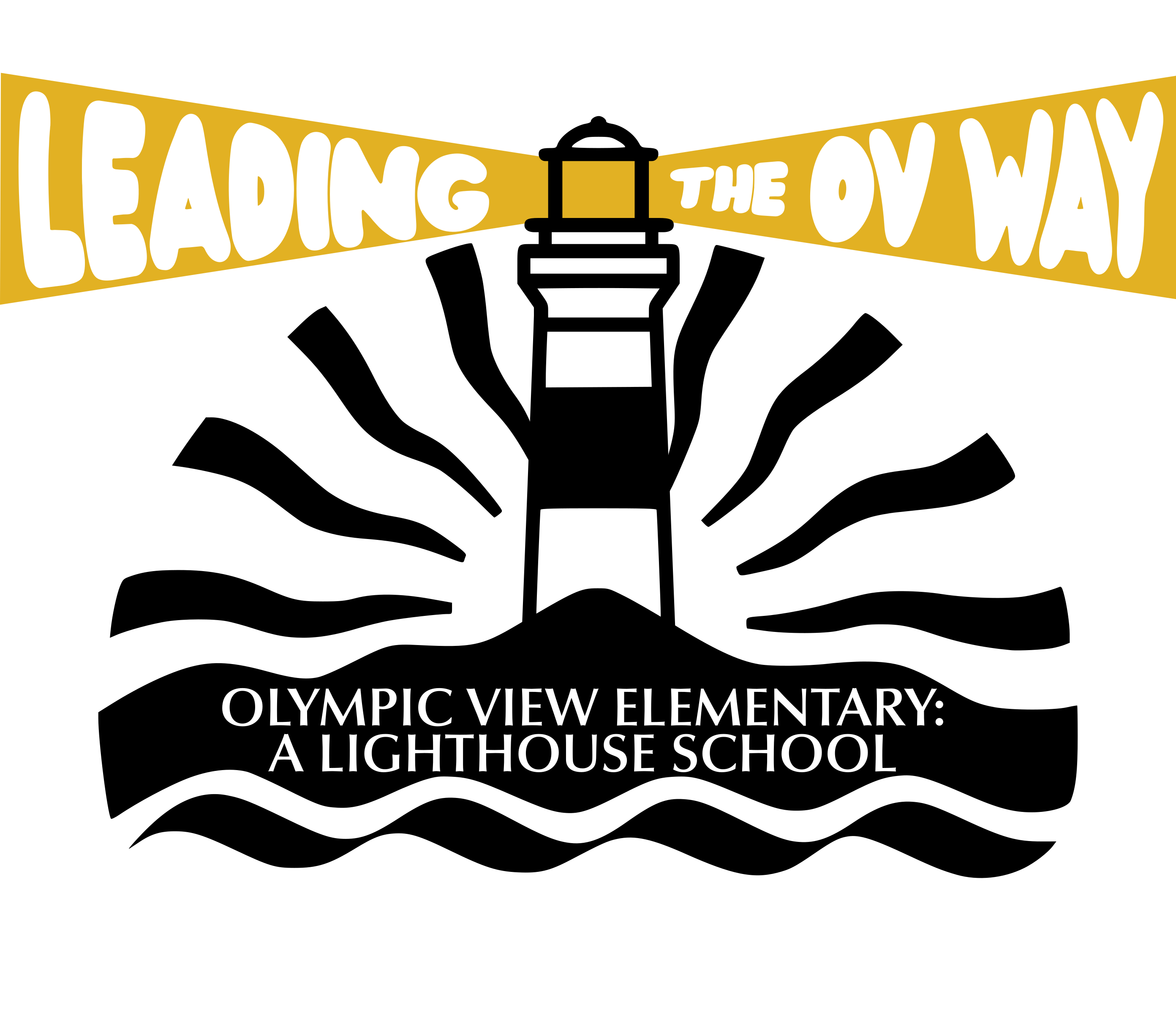 For the 2023-2024 school year, all OPTC memberships are just $5 per person (for the entire school year)!
OPTC membership is open to all OV students, parents, grandparents and family. 
OPTC sponsors activities such as educational and enrichment programs, teacher grants, assemblies, campus improvements, family movie nights, holiday celebrations, staff appreciation and more!
We are fully funded by OPTC membership fees, fundraisers, and donations. Your $5 membership fee helps support the school!
This year's membership theme is LEADING THE OV WAY!
The first two classes to reach 100% classroom OPTC membership will be rewarded with a class party!
Joining does NOT commit you to volunteer. You can be as involved as you want to be, we understand people have busy schedules and we appreciate any time you can spare.
Joining means that you're able to vote (adults only)! Have a voice in what is happening in our school.
Joining helps support your child's education. Research shows that kids do better when families are involved.
Connect with other OV parents.
Support a positive learning environment by bridging the gap between parents/guardians and education.
Join and receive free popcorn at OV movie night(s).
Join and be eligible to win FREE Membership door prizes during OPTC events!
WHERE DO OPTC DOLLARS GO?
Teacher grants

Assemblies

Educational programs

Enrichment programs

Campus improvements

Family Movie Nights

Holiday celebrations

Staff appreciation

And more…
Membership is open to interested parents/legal guardians, family members of a child enrolled at Olympic View Elementary School, as well as faculty and staff, who have paid the established dues.
Our goal is to reach 100% student membership!
Q: Does membership cover each family?
A: No, membership is for each individual person.
Q: What if I have 2 or more children?
A: You may fill out one form listing each of your children with their grade and their teacher's name.
Q: I am not able to volunteer, why should I join?
A: You are not required to volunteer! Your $5 membership helps to support educational programs, teacher grants, and many more. As a member, you have the opportunity to vote (Adults only) at OPTC general meetings.