Olympic View Parent Teacher Club
Together Everyone Achieves More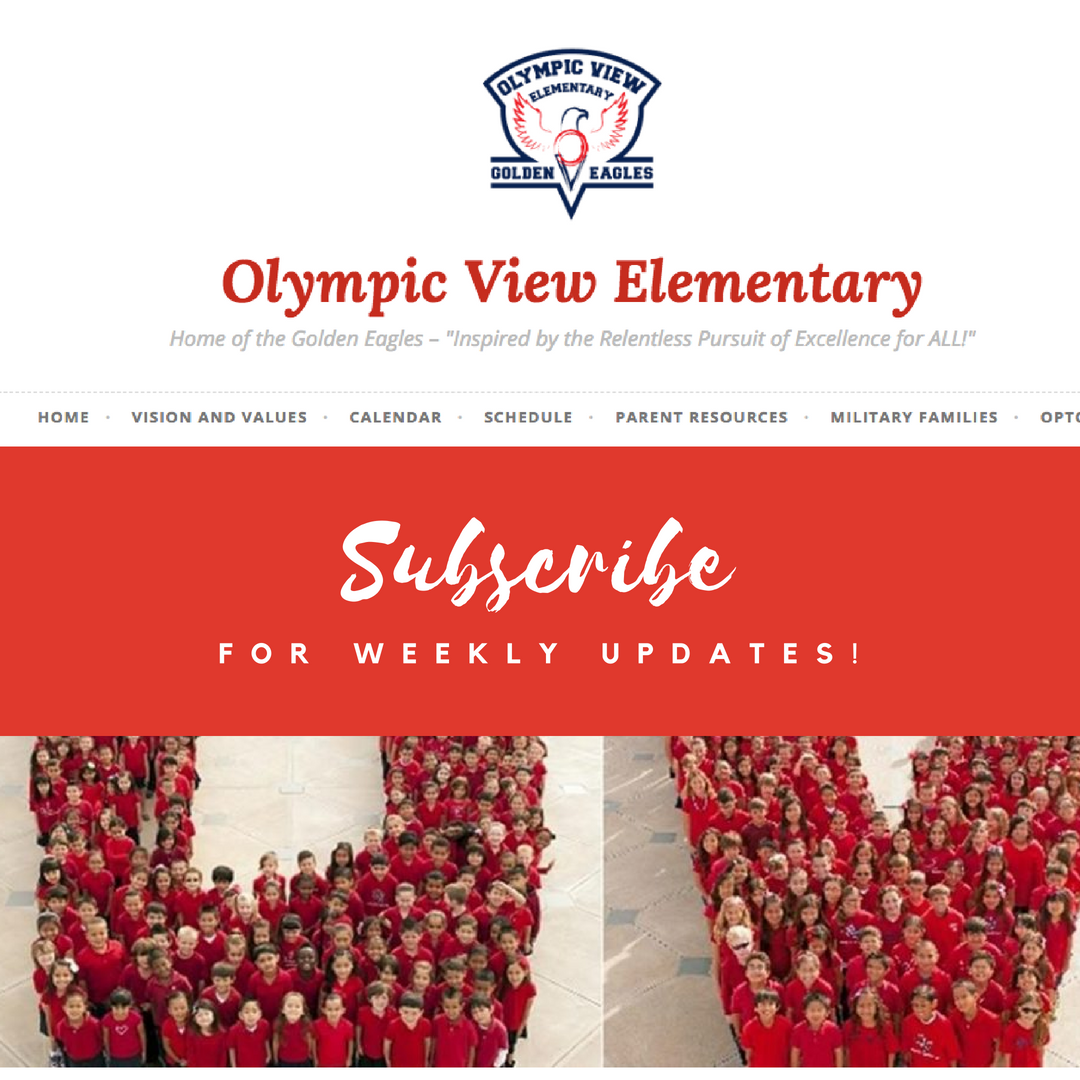 Have you subscribed to the Olympic View Golden Eagles blog? It's super easy!
Step 1: Click the image above to go to the blog (that's the website).
Step 2:  Enter your email address on the right-hand side.
Step 3:  Click on the red FOLLOW button.
That's it, you're all set!
What is OPTC?
Olympic View Parent Teacher Club is a non-profit group comprised of dedicated, caring OV parents and teachers.  As a volunteer-based group, we work to support our students, teachers, and staff to create a positive and thriving community.
SUPPORT YOUR SCHOOL WITH BOX TOPs FOR EDUCATION!
The Box Tops For Education program allows you to raise money for your school simply from your grocery and household shopping purchases!